27 June 2014
NYWM: Day 27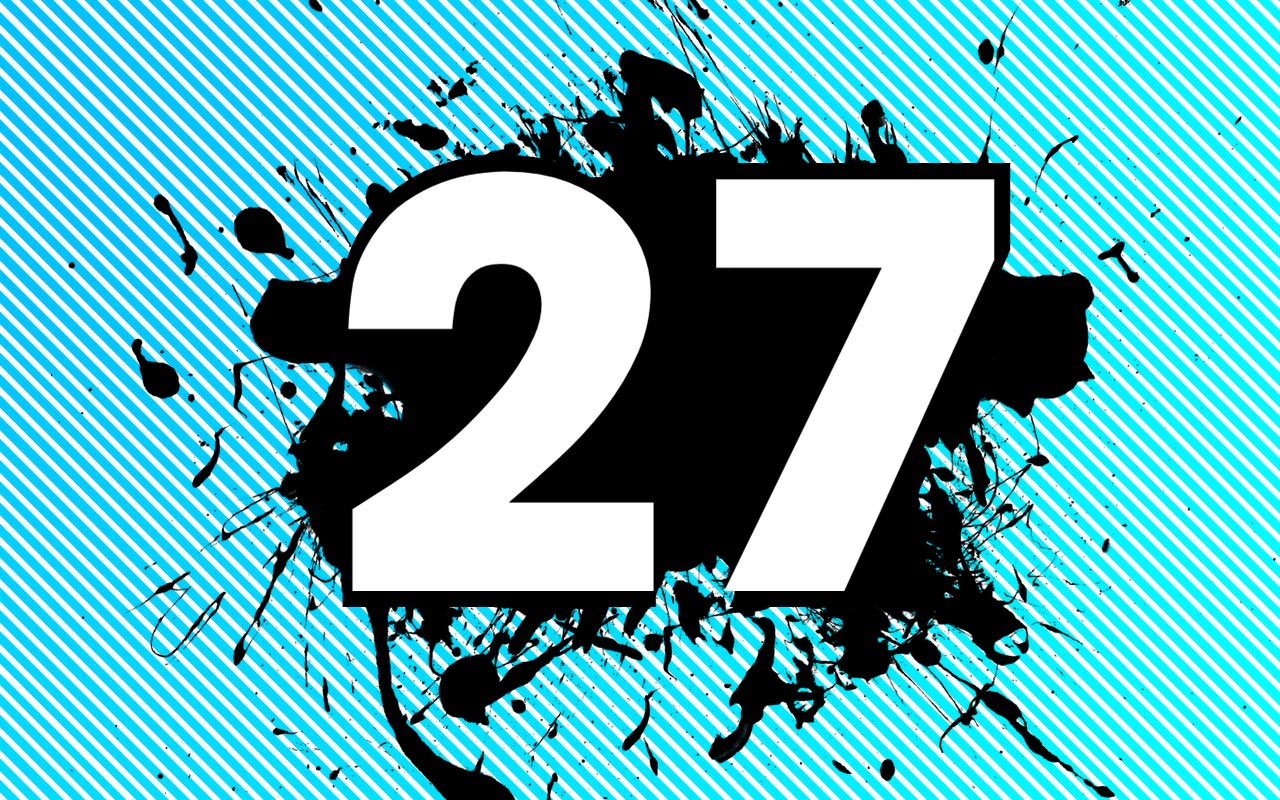 Let's be honest, goals can be difficult to maintain let alone fully complete before a deadline, so what do you do to stay motivated when trying to achieve your writing goals?
Many of you should be towards the end of their writing goals, so we thought we might give you so more motivational pep talks to give you that one last push!
As writers ourselves, we know that staying motivated is a really tough task. After all, there are so many external influences that distract us – events, gatherings, last minute meetings, the internet – the list can never end.
In order to alleviate our distractions, we must stay away from them! For example, if your phone is a major distraction, turn it off. Stillness and silence is one of the best ways to get our creative juices going – so a quiet room is a must to get the best out of our writing experience.
Another good way to keep our writing goals afloat is by keeping a visual timeline of our progress. Stick one up on top of your writing space, and place marks that indicate the milestones of your writing. For example, a milestone could be the completion of a chapter or even that once sentence you've been pouring my mind over.
And at the risk of sounding like a routine doctor, drink something. Whether that be water, coffee or even a good glass of wine (only if you're 18+ though!). Part of your writers block might even be because your brain is dehydrated, so staying hydrated not only ensure you stay awake to continue writing but it also keeps your train of thought moving.
Looking for more motivational advice? Check out this article from Huffington Post on how to stay motivated to write. Need a visual? Look to good old Rocky Balboa for advice.
Opportunities and events
Non-profit youth organisation Vibewire will be hosting their yearly 'Jelly Day' soon, where all attendees discuss their creative ideas, prompting feedback and in-depth discussions to help you platform your concepts with greater success. Be sure not to miss out as a Jelly Day can change your life…or even just help you network. Either way it's a win win so kindly watch this space for future updates.
The Australia Times have created a new niche magazine specialising in everything bridal and weddings, and are seeking new contributors to join their expanding team. For more details, check the listing here.
Looking to expand your expertise in short story writing? Then consider attending the short story workshop held at Queensland Writers Centre. The workshop runs from 28 June to 28 July, and is the perfect place to hone your craft, especially since you will be working with acclaimed authors like Megan McGrath. You must be between 18-25 to join. Details are here.
Ever wanted to experience an open mic night as an emerging poet? Australian Poetry have a callout for Cafe Poets for 2014, where young emerging poets can take part in events and readings to garner feedback and creative inspiration for their works. More information here.
"Too many of us are not living our dreams because we are living our fears." – Les Brown
---
Tagged:
---